Check back often for our latest blogs.
Blogs by Author: Graham Lovelock. [Show All]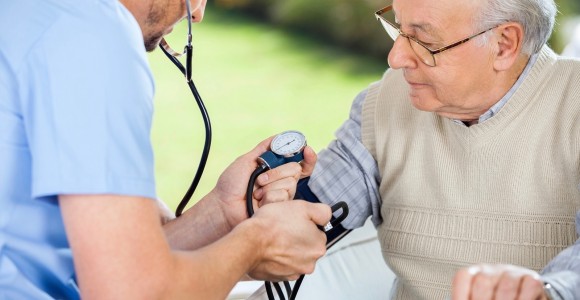 A breakdown of the composition of the Community services sector workforce makes for interesting reading.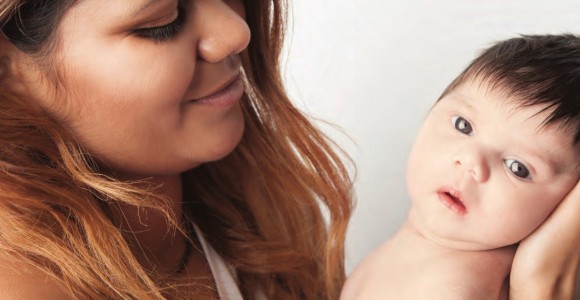 The WA health system is made up of a mix of services provided by the Australian and State Governments and private healthcare providers.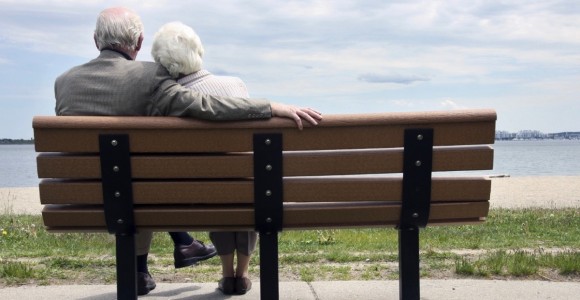 Rather than being front-of-mind on the national agenda over the last few years, aged care seems to be slipping down the national agenda.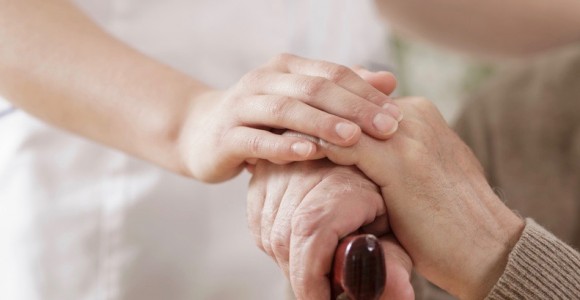 Ongoing change within the not-for-profit sector affects more people than you might think, due to the size of the sector in WA.