Check back often for our latest blogs.
Blogs with Keyword: Digital Strategy. [Show All]
If your organisation's approach to public relations begins and ends with media releases, you're not reaching your PR potential. Integrating ...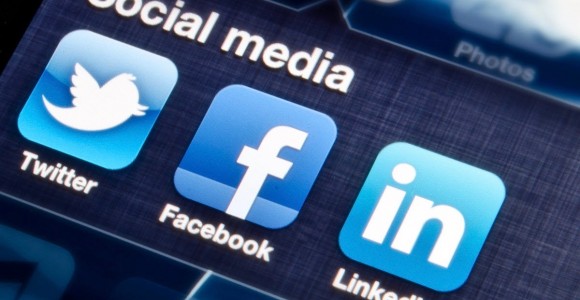 LinkedIn has become a major player in the digital realm and there are several reasons why your organisation can't afford to ignore it.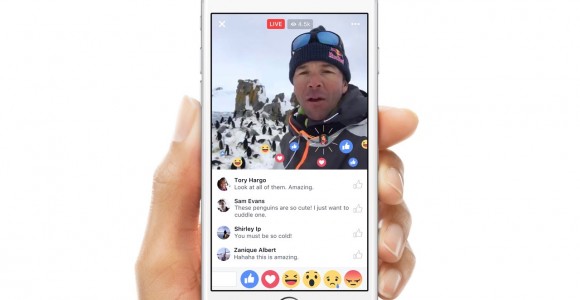 Live video is one of Facebook's top priorities. Here's how you can take advantage of this for your organisation.