Check back often for our latest blogs.
Blogs with Keyword: Instagram. [Show All]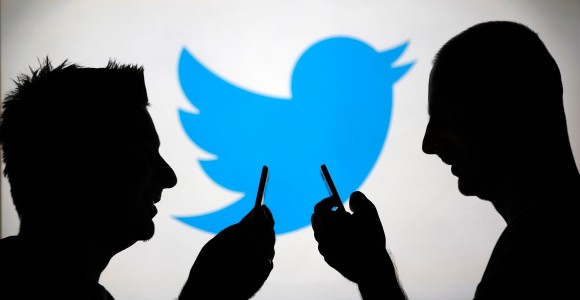 Most organisations can benefit from what Twitter offers but it's important to understand who's on it and what it can be used for.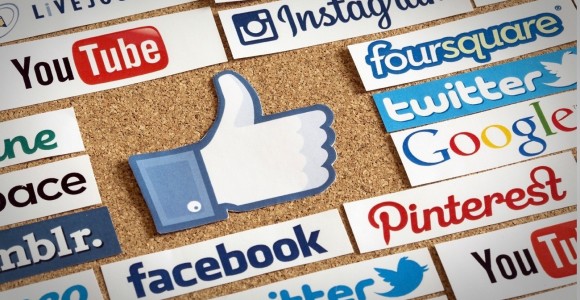 Putting in the effort into your content scheduling can pay big dividends for your organisation's social media performance.