Check back often for our latest blogs.
Blogs with Keyword: Media Relations. [Show All]
While key messages are essential in getting your point across, sticking to them absolutely does not make for a good interview.
Having a media protocol in place ensures your company receives positive outcomes when engaging with the media.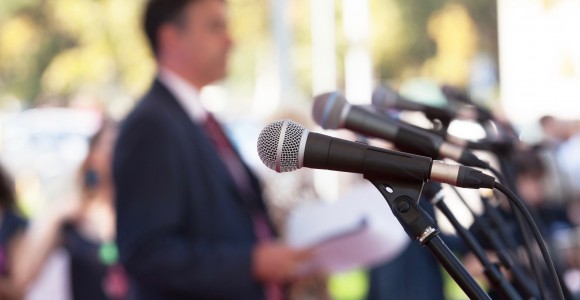 Companies are at risk of finding out that not all publicity is good publicity if they don't have a media relations expert in their corner.