Check back often for our latest blogs.
Blogs with Keyword: Media Training. [Show All]
While key messages are essential in getting your point across, sticking to them absolutely does not make for a good interview.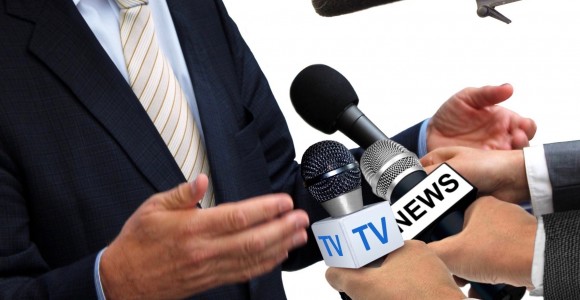 Tailored media training provides participants with the tools to maximise positive publicity and minimise the negative.