Check back often for our latest blogs.
Blogs with Keyword: National Party. [Show All]
Western Australia's 2017 State Election delivered an historical result. Read our profiles of WA Labor's record number of new MP's here.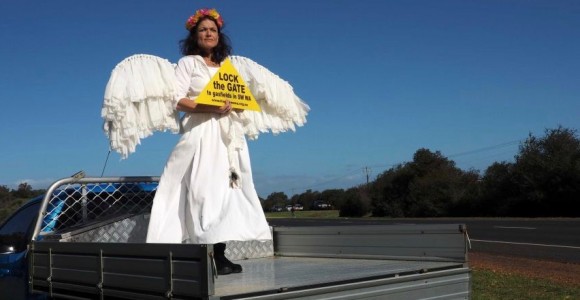 An exclusive poll in marginal Perth electorates has found strong opposition to fracking among supporters of all political parties.