Check back often for our latest blogs.
Blogs with Keyword: Pendulum. [Show All]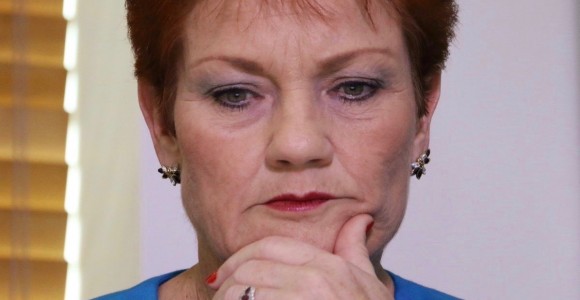 Results of an exclusive new Campaign Capital poll suggests the Liberals have a big task ahead to hold off Labor in the state election.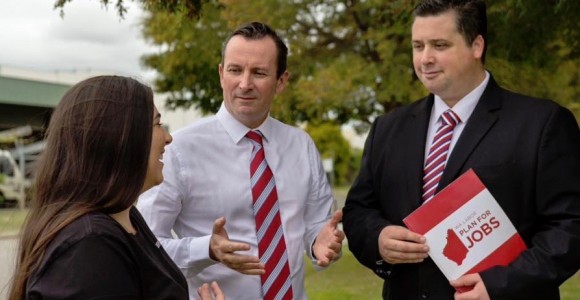 Rapid population growth, big demographic shifts and a strong candidate make Southern River highly prospective for WA Labor.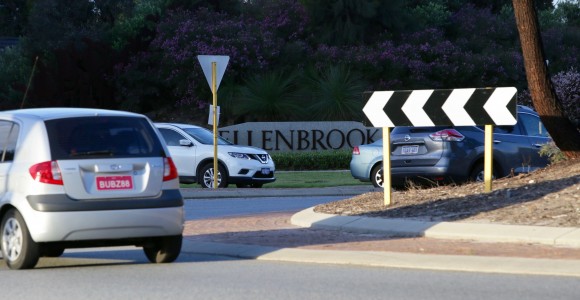 Boundary changes and a series of broken public transport promises make this seat a tough ask for the Liberals.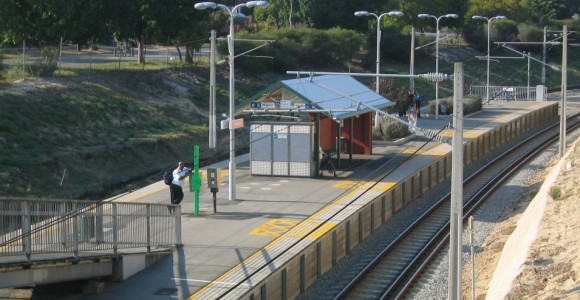 Campaign Capital puts the electorate of Mount Lawley under the microscope, with the seat shaping up as a must-win for the Liberals.