Check back often for our latest blogs.
Blogs with Keyword: Polling. [Show All]
If industry wants better policy outcomes, it must take responsibility for its reputational issues and move genuinely to address them.
A exclusive Campaign Capital poll has found Labor ahead in Western Australia's battleground seat of Pearce.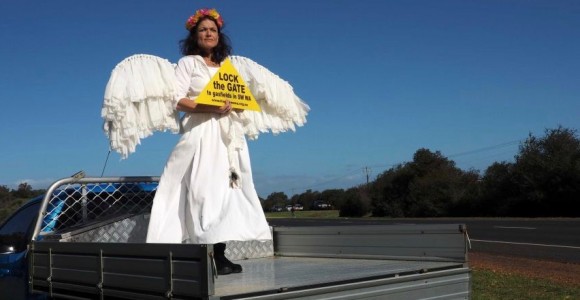 An exclusive poll in marginal Perth electorates has found strong opposition to fracking among supporters of all political parties.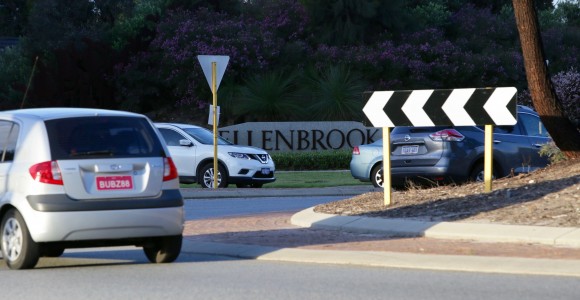 Boundary changes and a series of broken public transport promises make this seat a tough ask for the Liberals.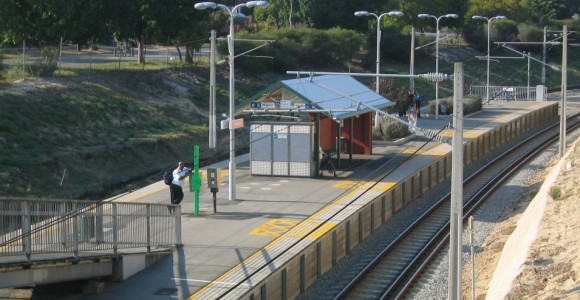 Campaign Capital puts the electorate of Mount Lawley under the microscope, with the seat shaping up as a must-win for the Liberals.