Check back often for our latest blogs.
Blogs with Keyword: Services. [Show All]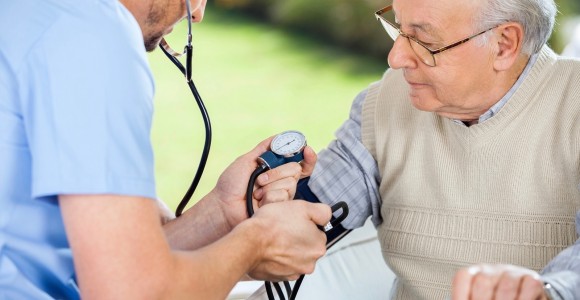 A breakdown of the composition of the Community services sector workforce makes for interesting reading.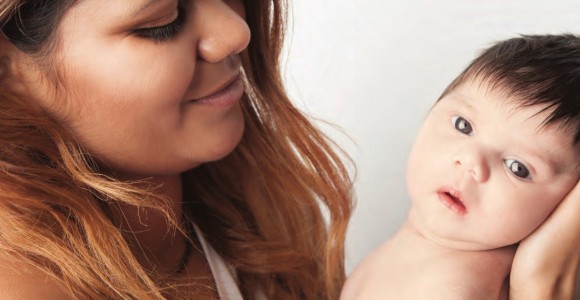 The WA health system is made up of a mix of services provided by the Australian and State Governments and private healthcare providers.