Check back often for our latest blogs.
Blogs with Keyword: Twitter. [Show All]
If your organisation's approach to public relations begins and ends with media releases, you're not reaching your PR potential. Integrating ...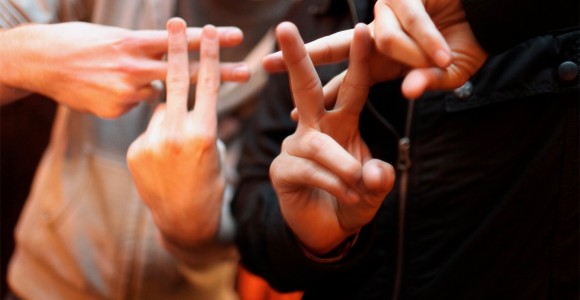 Once you know how to use hashtags, you'll understand why they're so handy for marketing and communications.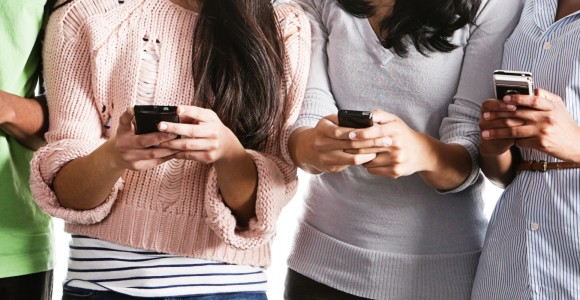 Read our latest social blog for easy tips on how to build and engage your audience on Twitter.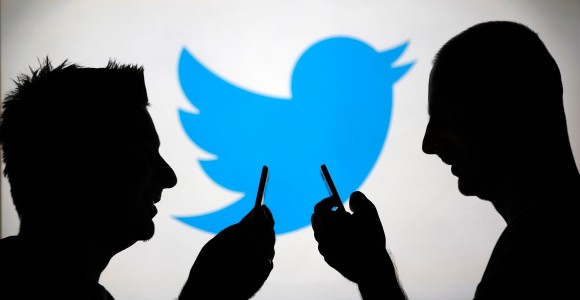 Most organisations can benefit from what Twitter offers but it's important to understand who's on it and what it can be used for.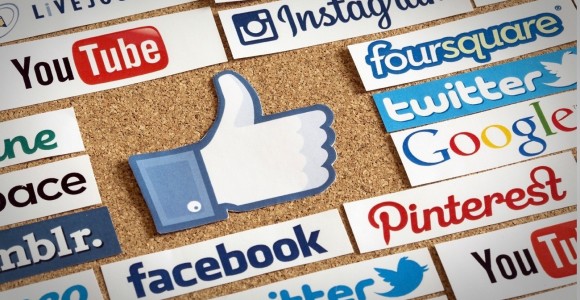 Putting in the effort into your content scheduling can pay big dividends for your organisation's social media performance.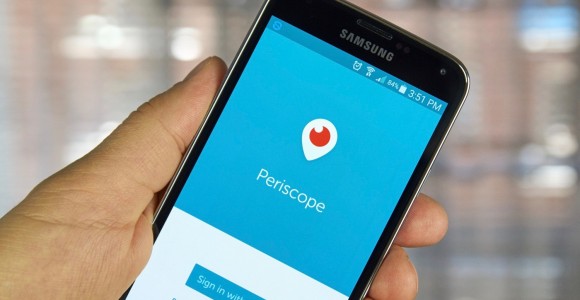 The war between Facebook and Twitter's video offerings is heating up with features centred around their broadcasting services.